Message from the President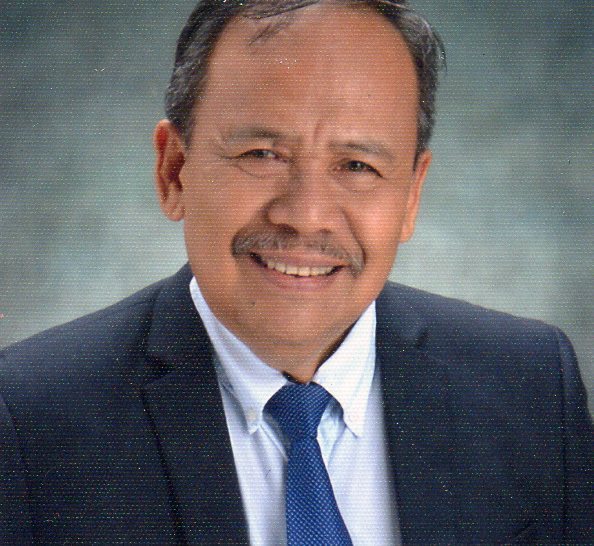 REV. JOSHUE ZURIEL G. TIEMPO, Ph.D.
President
WELCOME TO THE MI-CM WEB
"SOAR HIGH CM"
Let this be our covenant! This time I want us to open our eyes…feel the nostalgic ambiance of the Maasin Institute-The College of Maasin (MI-CM) we once experienced…a long years back… Also, cherish the moment of how MI-CM have gone through of what it is TODAY!
Our academic program offerings have SOARED HIGH The spirit and dynamism of our mentors and personnel has SOARED HIGH Our performance in Students curricular and co- curricular activities has SOARED HIGH Our enrollment has SOARED HIGH Our graduates' performance in Bar and Board Examinations SOARED HIGH! The MI-CM that we experience before have drastically changed! BUT, the spirit of MI-CM moves on…because MI-CM is on the HEART of people that has come and go on its portal.

WELCOME TO WHERE YOUR HEART IS...
WELCOME TO WHERE YOU HAVE BEEN ROOTED…
WELCOME TO YOUR HOME WEB!


THE COLLEGE OF MAASIN
"Nisi Dominus Frustra"